Services Extended
The following services are extended to Non-governmental and Governmental organizations, National and International organizations, Unions, Academic institutions, service organizations, people movements and any other body working for people's cause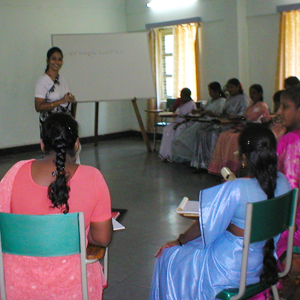 Training
Training needs of your organizations can be met by IWID as wide range of Gender trainings are facilitated by our experienced team members.
Media Support
IWID extends its support to the organizations or group by making video film on the themes that they request. It may be on their activities or programmes or issues that they are working with.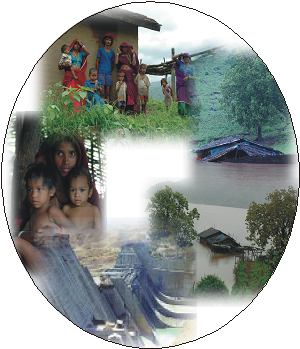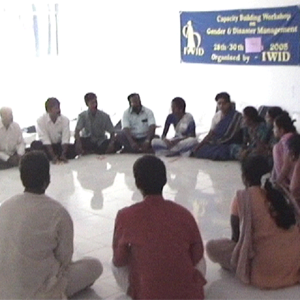 Gender Integrated Organisational Development
When organizations want to look into their structural arrangement, policy and programme design through Gender Perspective IWID facilitates a process for change. This is a participatory, collective process, enhancing organization capacity to address gender concerns.
Information services
Wide range of volumes on gender issues are collected and preserved in IWID. News clippings and articles related to key issues are brought out as dossiers. Book-lets, articles, posters, flip charts, multimedia, video documentaries are produced by IWID and made available on request.