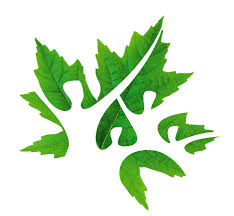 A brief understanding
IWID offers consultation support on a long term partnership for NGOs committed towards Gender Integrated Organisational Development.Gender Integrated Organisational Development is a process to achieve gender equality by assessing the implication for men & women in any planned action, programmes at all levels. IWID adopts strength based approach to maximize the learning and efficiency. This approach explores what we have rather than what we do not, which is indeed 'change centric'.IWID Gender Integrated Organisational Development Process is rooted in experimental learning with five organizations from different states of India for the past ten years.
Phases of the process
Diagnostic phase
Perspective Building phase
Program analysis phase
Organisational Development Phase– Review& Reformulation Phase
Follow up phase
MAIN FEATURES
Strengthening the perspective of the team collectively on issues of concern from gender perspective.Strengthening the organizational capacity to review the programmes, policies, systems and structure to address issues in the current socio-economic-political context.
APPROACH
Strength based approach will be adopted to maximize the learning and efficiency . This approach lays its focus on 'what we have rather than what we do not have'. It also further looks in to exploring possibilities for change rather than problems. This approach is Relationship driven-stake holders, other organizations and local institutions. This indeed helps to address problems and issues of concern using gender perspective.