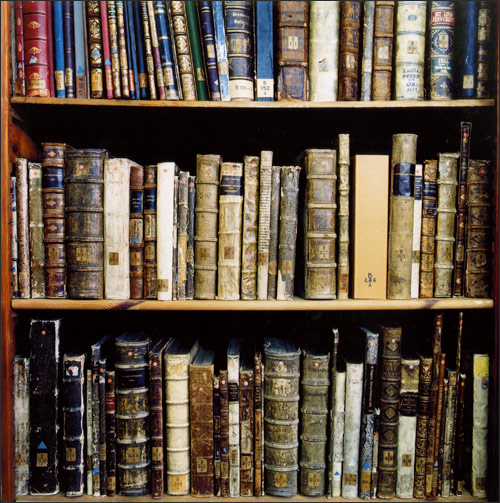 Information is a power that has to be shared with marginalized section is the motto of IWID. We systematically gather, document and bring out dossiers, book-lets. Posters and CDs to share with.
Our Resource Centre
IWID collects, compiles, critically analyses and disseminates issue based information, gathered from widest possible range of materials, including periodicals, unpublished and published articles, reports, papers, books, films, posters, and other documents produced by different groups at the state, national and international levels, to NGOs on policies and programs that directly and indirectly influence the marginalised groups, especially women. Integral to its documentation activities is the production of newsletters, research reports, training reports, training manuals, booklets CD-ROMs and posters on a variety of topics related to Gender and Development.
Library
IWID library at Chennai is a reflection of the pace of change and growth that has taken place within the organization. The increase in the volume of books that amounts to more than 10,000 and articles (both published and unpublished) has enriched the usage of information by various groups like journalists, NGO workers, academicians, researchers, activists and students.
| | |
| --- | --- |
| Published Books | Language |
| The Right to freedom of expression | English |
| Bitter Truth -The plight of dalits in India | English |
| The role of women in political processes | English |
| Globalisation and Women | Tamil |
| WTO and its implications in India | English |
| War on Women in conflict zones | English |
| Impact of special economic zones | English |
| Sexual Harassment at workplace | English |
| Indian Women Health charter | Tamil&Telugu |
| CEDAW | Tamil |
| Domestic violence act 2005 | Tamil |